New to Legalpipes.com: Constantino Schussler Pipes!

Click one of the logos below to view pipes: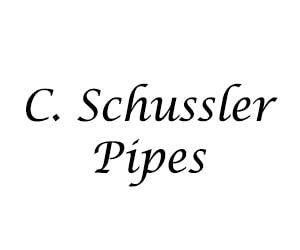 ---
Return Policy

Having spent years collecting high quality pipes, I know what collectors look for when spending their hard-earned money on a new smoking pipe. I know not everyone can afford to spend a month's rent or a car payment on a pipe, but every dollar spent should return maximum value and the highest quality pipe possible. I'm here to make sure that happens for every single one of my customers.
That said, if you're not satisfied, return the pipe unsmoked within 10 days of receipt for a full refund, no questions asked.